VideoGenie New User Interface
New user interface design for VideoGenie, their product allows companies to collect and display videos and photos reviews submitted by customers.
VideoGenie had created this turn-key way for brands to initiate, control and track peer-to-peer video conversations, and they wanted to improve the user experience and visual design of the product. They reached out to me to help them with the new design of their gallery.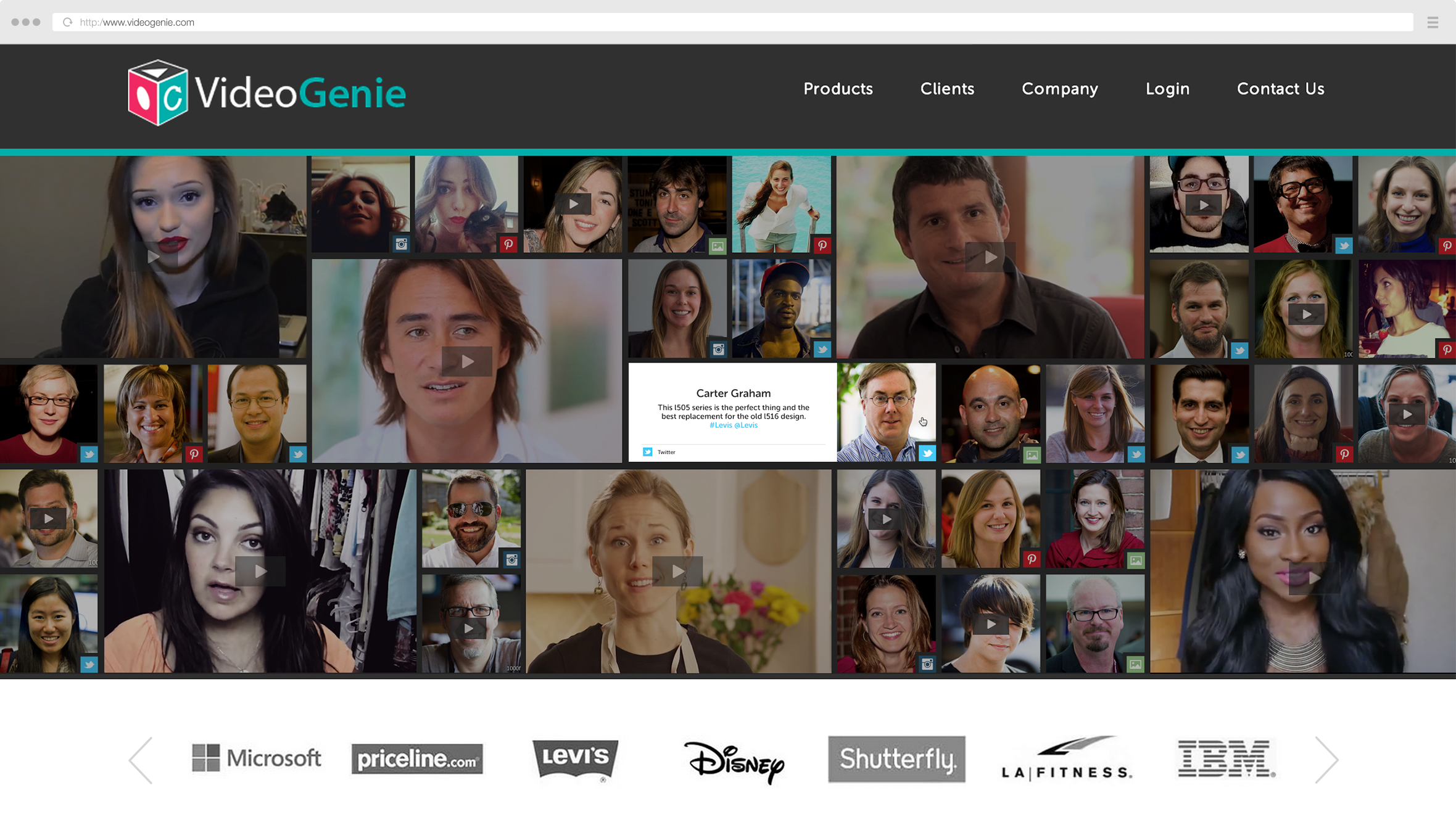 The work for VideoGenie included the redesign of the reviews gallery that allows brands to aggregate information from different social media sites and a custom video testimonial, the key feature of the redesign was to make it responsive so that it could scale easily across platforms.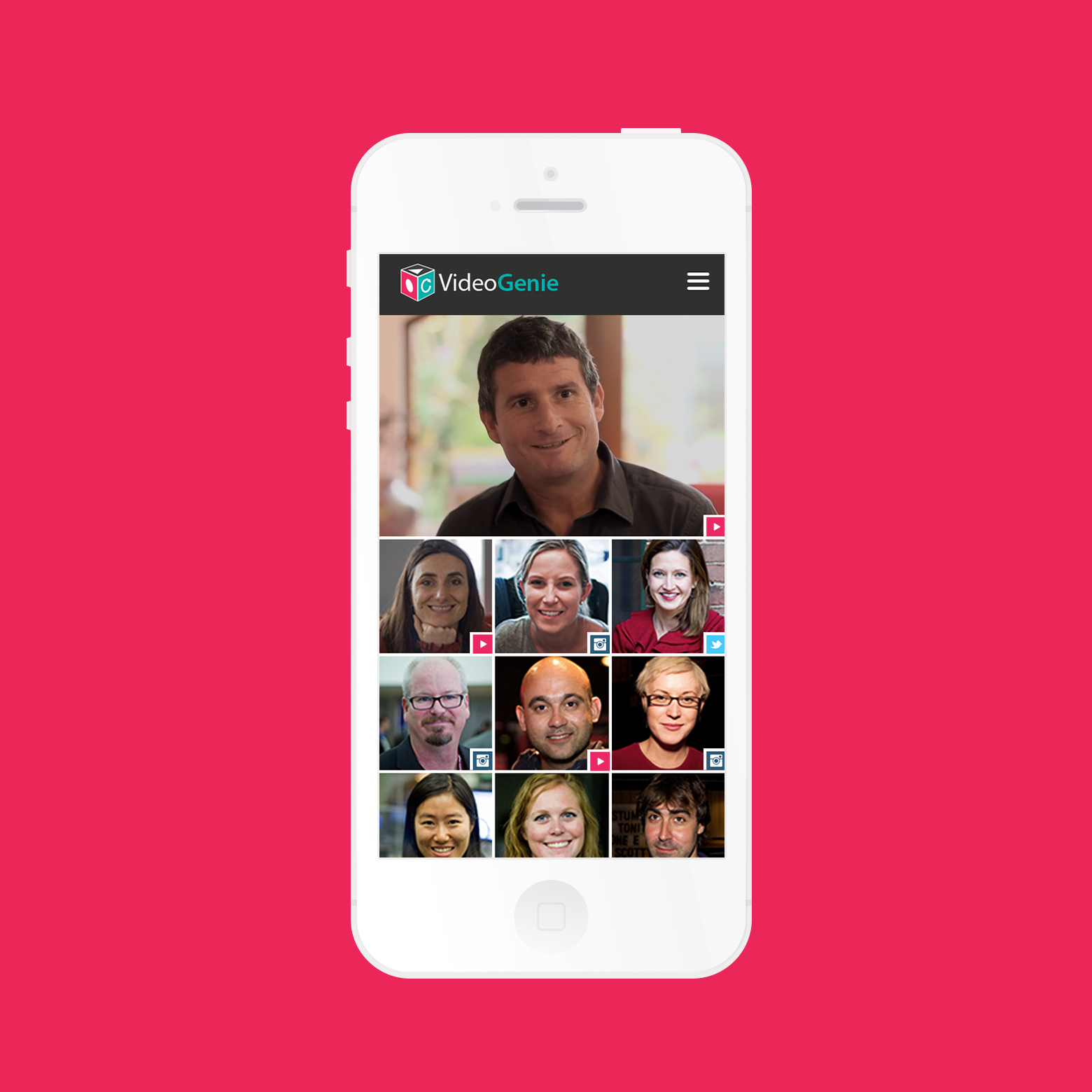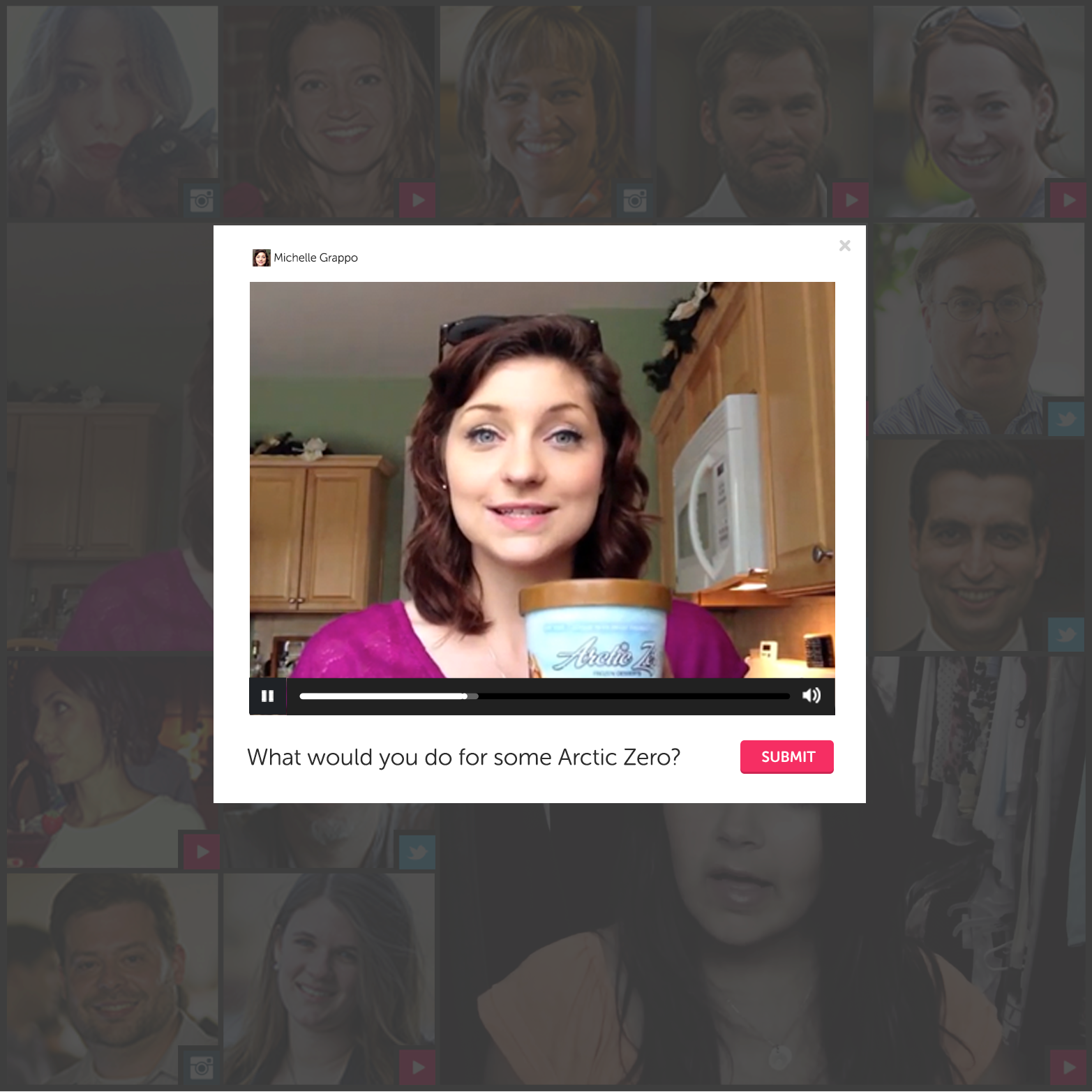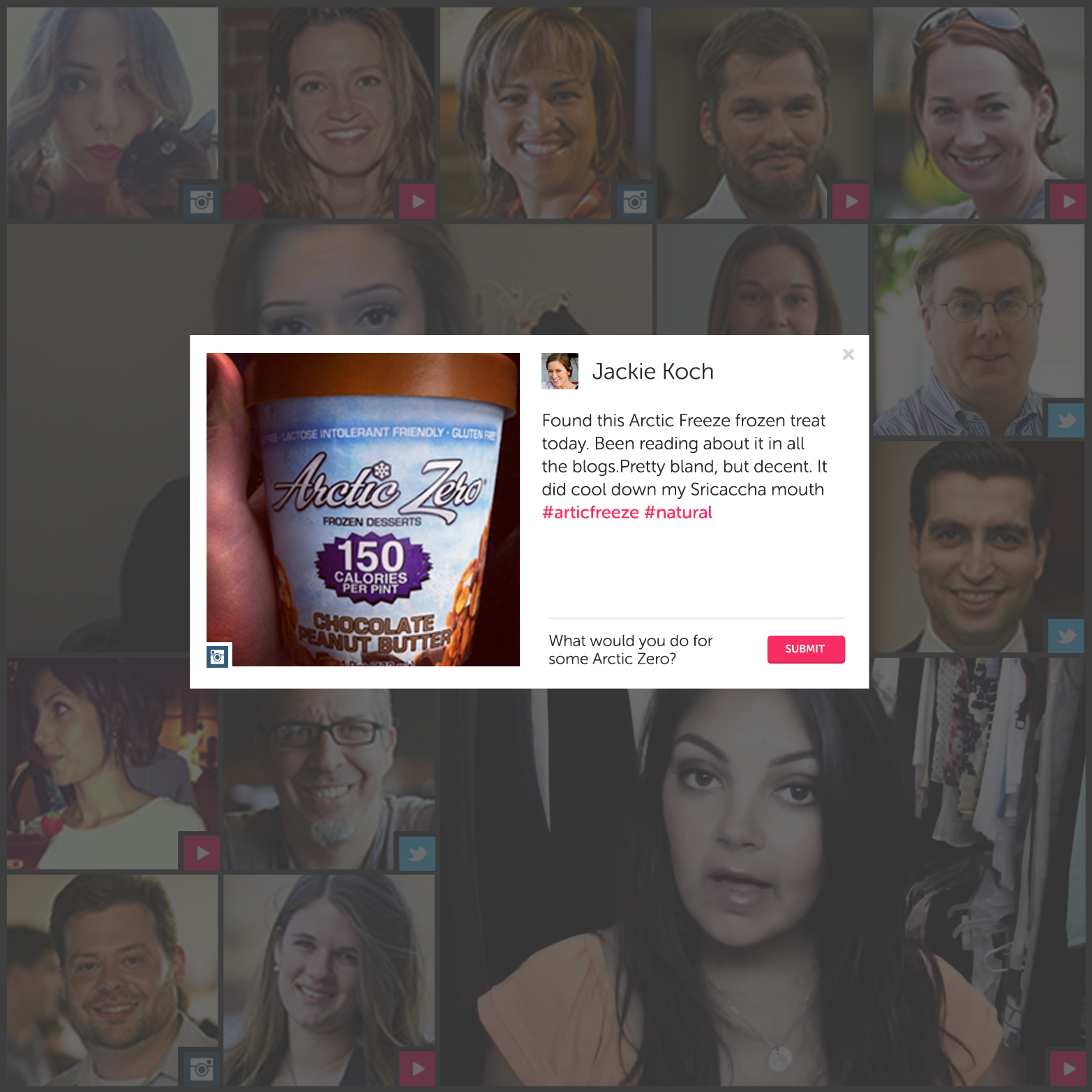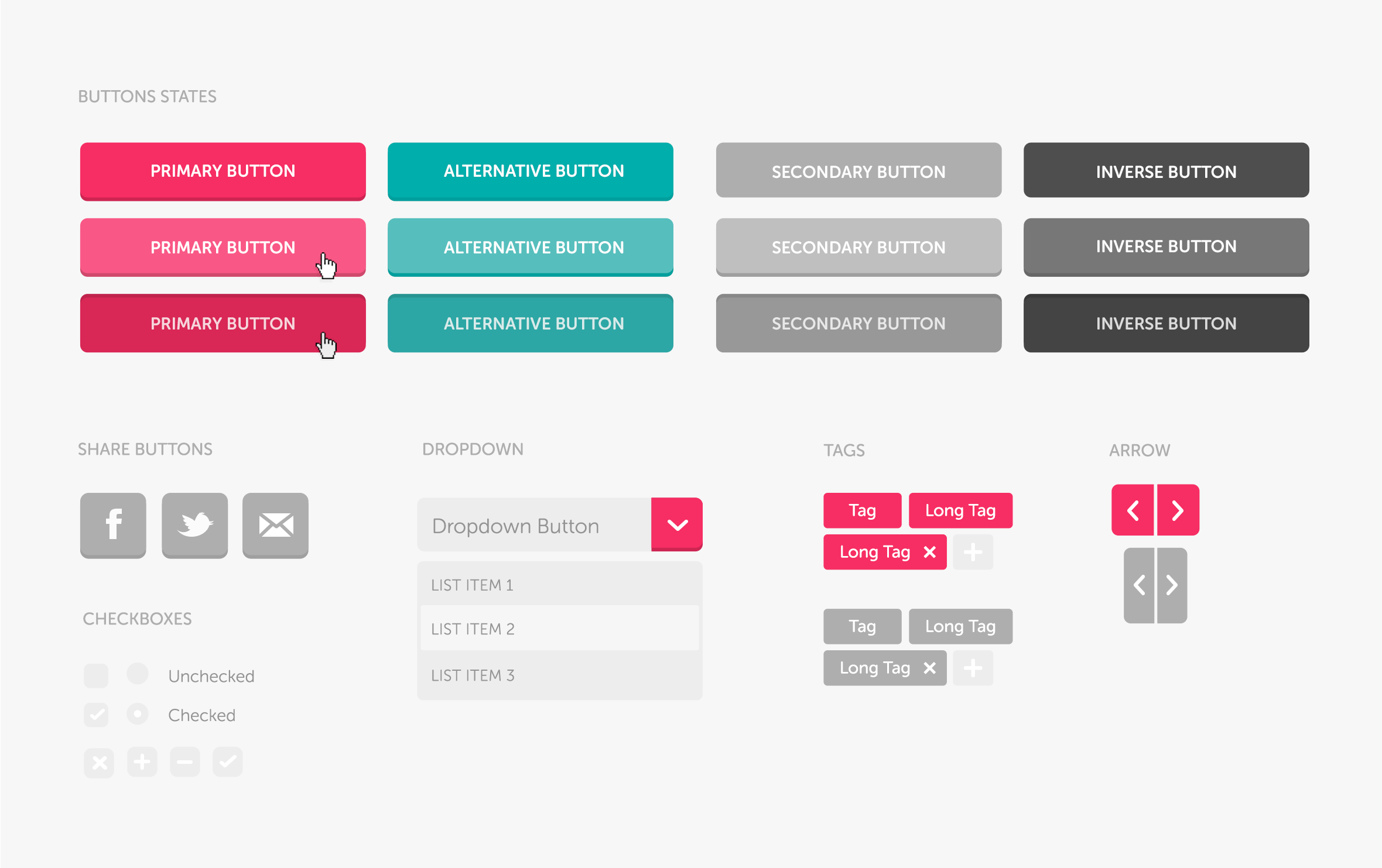 Additionally, I spent some time improving how the brand was conveyed through the different design elements in the website, so I created a UI kit and a few icon sets.