épale!
I'm a designer from Venezuela living in San Francisco, food lover, photographer and traveler. Designing products is my biggest passion, products that make people's lives more enjoyable.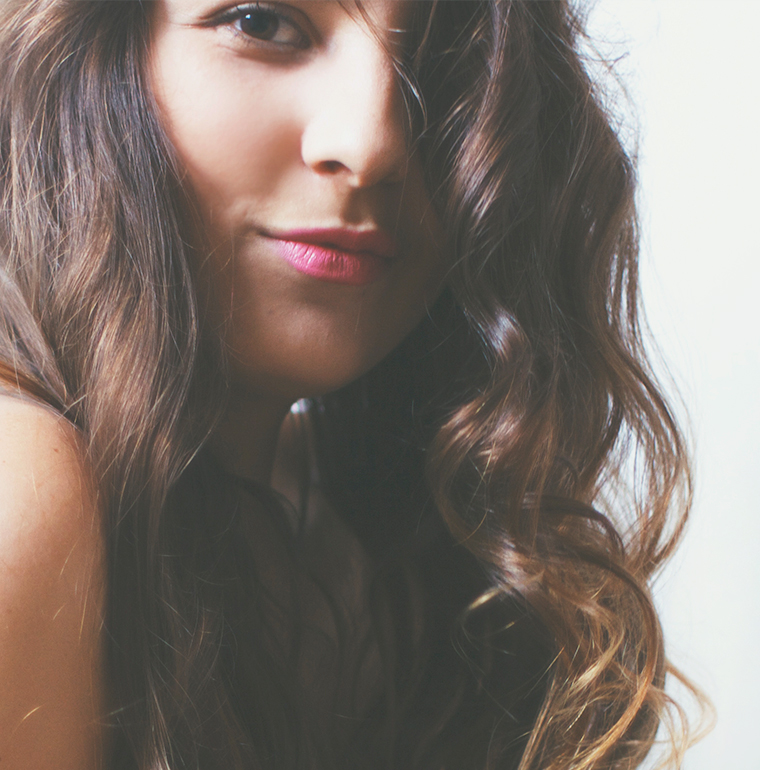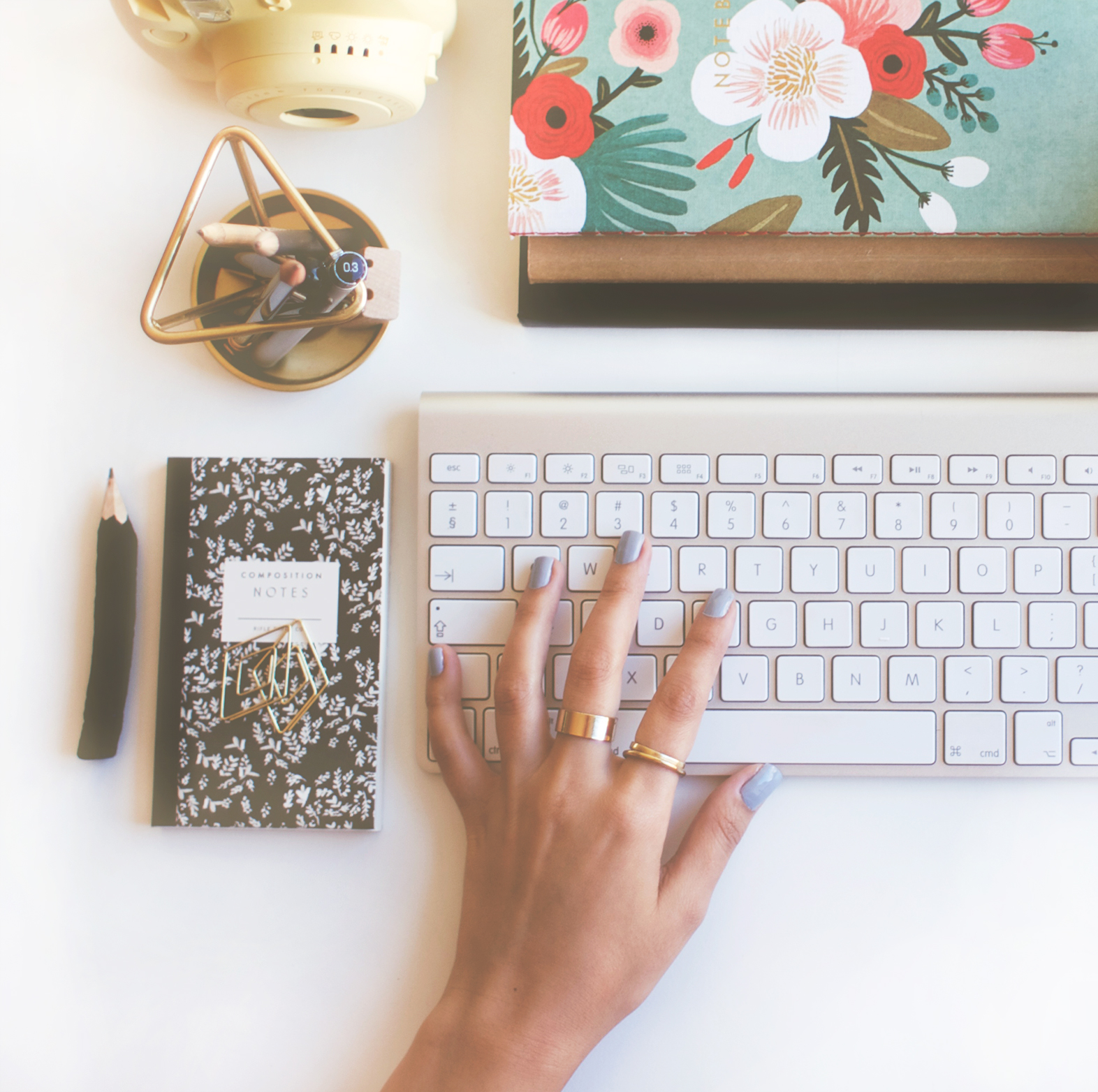 Some history
Before moving to the Bay Area I've lived and learned in different places.
Starting from Venezuela, where I studied Graphic Design and worked as Design Manager for a food franchise with locations in Venezuela and Colombia.
Then I moved to Italy, where I completed a Masters Degree in Marketing and Communication at the Istituto Europeo di Design, I learned Italian and had the opportunity to work for two of the largest digital agencies in the country: Bitmama and BBDO.
After a few years, in 2013, I moved to London where I learned English and worked for a small startup called
Workangel
as a User Interface Designer and shifted officially into a product-focused role.
Currently I am living in San Francisco, where I always dreamed to be, collaborating as a freelancer designer for different startups and looking for great company to join.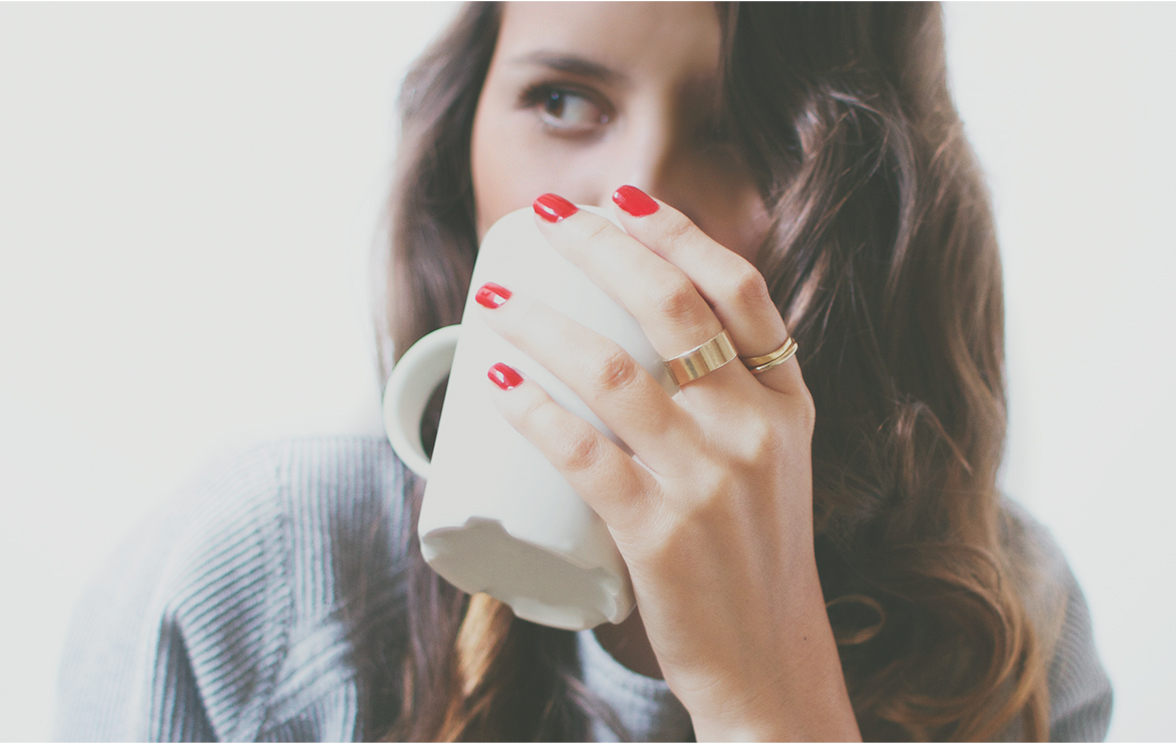 Don't just take my word, hear what
my past clients and colleagues
have to say about me:
Founder & CEO of VideoGenie
"Lumen is fantastic to work with. She created iconography for our website and sales material. Throughout the process she was extremely responsive, and was able to produce phenomenal results with minimal input. She delivered all work in advance of our requested schedule, and is an exceptional designer. I would recommend her to anyone".
Creative Director at Work Angel
"Lumen has been an invaluable part of the design team at workangel™. She has the ability to add a touch of personality and empathy to her designs and always surprises me with her ideas and super cool illustration skills. We're gonna miss her big time when she moves to her next job in SFO".
Founder at Zeit and iOS Tech Lead at Vivino
"It's hard finding accomplished identity designers but after a short talk with Lumen I knew she was the right person for the job. Lumens creative process produces remarkable results. The customer is continuously included in the creative loop and what sets Lumen apart from the competition is the lush interpretation of the inputs she receives from you. I find her work outstanding and on top she's easy to work with".
VP of Search Marketing at Deutsch
"During my nearly one year of working with Lumen, I have constantly been impressed & wowed by her work. Unlike many designers I've worked with Lumen continues to raise the bar on creativity, work, and really does a wonderful job of managing the process. We knew when ideas would be submitted & projects completed. A perfect blend of creativity & project management".